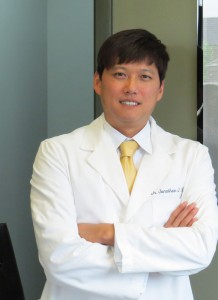 Jonathan J. Hwang, DMD
Dr. Jonathan Hwang graduated from Temple University School of Dentistry, earning his Doctor of Medicine in Dentistry in 2000. He is dedicated to continuing his education in all areas of dentistry and has completed additional training to be able to provide the best possible treatment, including attending the American Academy of Implant Dentistry (AAID) MaxiCourse for advanced implant training at Georgia Regents University. Dr. Hwang is a member in good standing with the AAID, and he is committed to continually providing each patient with the highest possible level of care. His goal is to help his patients smile with confidence and maintain a healthy lifestyle.
Dr. Hwang and his wife, Jenny, have a son named Timothy and a daughter named Kate. During his spare time, Dr. Hwang enjoys basketball, traveling, and spending time with his family.
---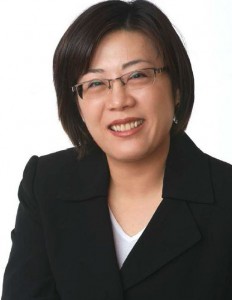 Jae H. Ham, DDS
Dr. Jae Ham graduated from Columbia University, earning her Doctor of Dental Surgery degree in 2002. After completing her dental training, she served in the U.S. Army as a dentist for four years. Dr. Ham attends conferences and hands-on clinical courses every year to update, refresh, and learn new dental techniques and technology, and she has completed advanced AEGD training. She has been happily serving our patients in the Columbus, GA, area for eight years and looks forward to caring for you and your family for many years to come. Dr. Ham's goal is to treat every patient with dignity and respect. She strives to inform patients of all treatment options and to deliver what is best for the patient.